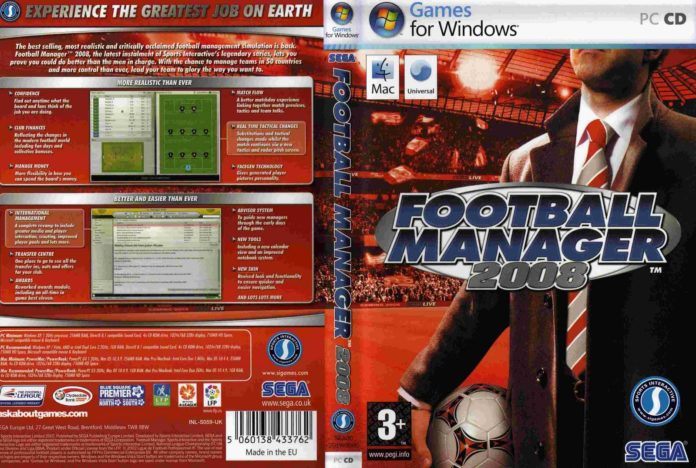 This year, Electronic Arts has provided gamers with a pretty good product - FIFA Manager 08. When it seems that EA is catching up with Sports Interactive, when the game of the latter company is released, no one has any doubts. FM is king!
Much has been improved (in some cases simply changed, but this does not affect the quality of this element) compared to older versions. Added face generator - thanks to this, many players have a face (and sometimes it is not possible to put a real photo - license ...). Nothing, but it's fun. Secondly, the change of the skin (some consider it better, others consider it worse than in the previous parts of FM, but it does not affect the reception of the game).
also we have more control over finances and transfers (a "transfer center" has been added), and we also find out what the fans and management think about the player, transfers or the match. More information is also coming to our inbox. Negotiations with other clubs that are more intelligent have been improved.
What else can be added plus? First of all, the realistic behavior of the players during the match simulation. As in all parts, there are no 3D graphics here, the more so straight from "Far Cry". For fans of Excel, the sight of the circles and the yellow ball moving around the pitch is enough. Really, football players move like alive! They're just colored circles. 🙂
It is an excellent game, although not for players who rave about the graphics of "FIFY" and for them it is the most important thing. Football Manager is the best soccer coach simulator. But remember - if you get sucked in, you'll forget everything!
He prepared
Masha